Investing in national service and the opportunities it provides to positively impact communities, students and schools across the country.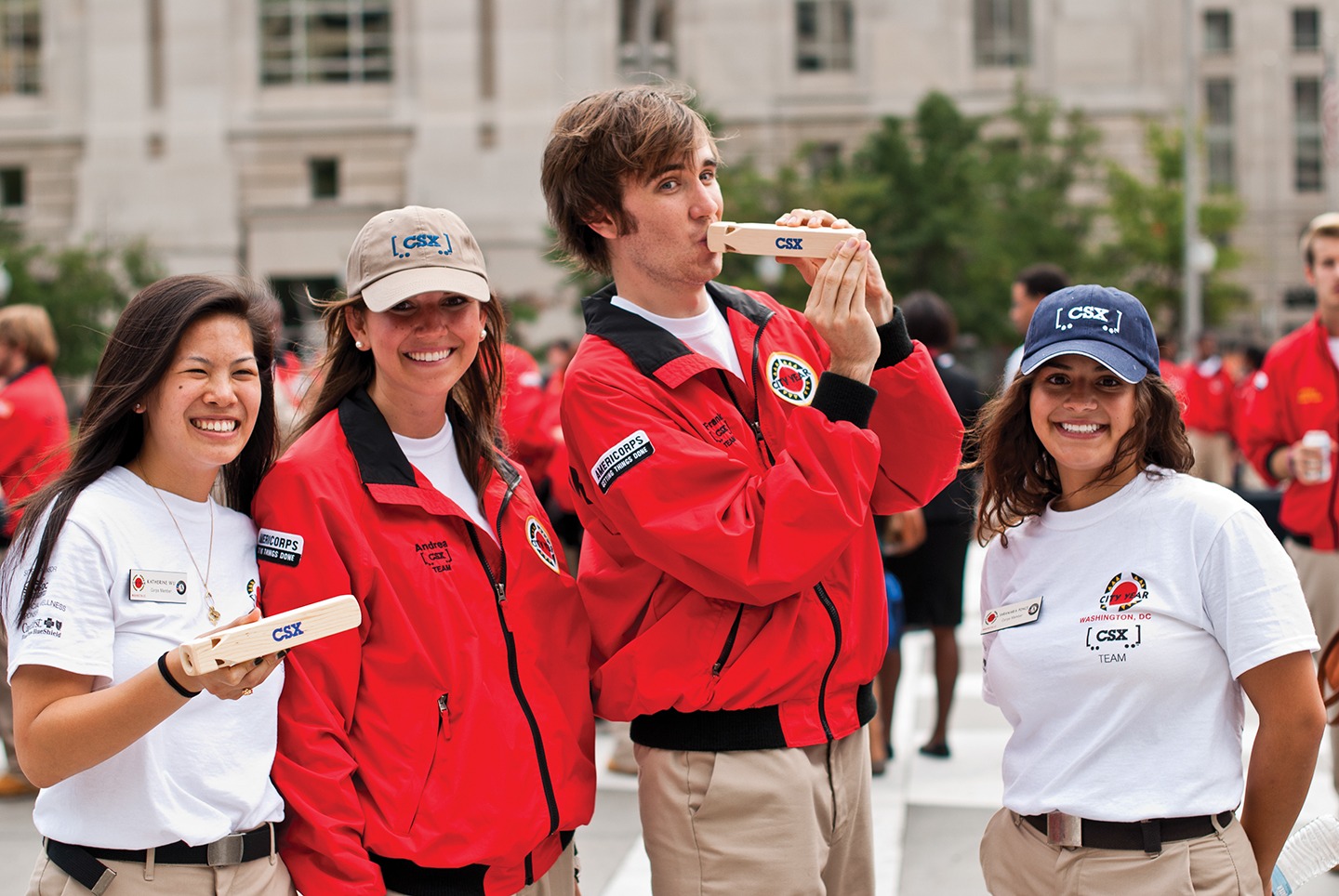 CSX and City Year share a commitment to service and the positive role it plays in transforming neighborhoods and communities.
A City Year partner since 1995, CSX sponsors 15 teams of City Year AmeriCorps members serving in schools across the country. CSX partners with City Year's Care Force team to engage employees, customers and community members in service days throughout the year. To date, CSX and City Year have collectively engaged more than 16,000 CSX employees and community members in volunteer service. CSX is a sponsor of City Year's National Investors Summit and the Friends of National Service Awards and is a founding member of the Voices for National Service Business Council.